The Canoe Foundation in its current form has been in existence for over 10 years. In that time it has supported a large number of small projects.
Most are aimed at promoting participation for youth and disability. However, projects have also included expeditions, strategic riverbank purchase, and supporting the heritage of canoeing.
During that period the Foundation has benefitted from one major legacy and a small number of other donations.
The aim of the Foundation has always been to provide a benefit to all through improved opportunities to access canoeing.
About Us – a new direction
Recently we have been undergoing a review. We have now decided to look to focus on a narrower set of objectives and project funding where this could make an ongoing impact.
Improving accessibility to use available water and facilities has been a theme in paddler surveys. There is a gap here in respect of any significant public funding sources.
So we launched a new campaign seeking funds to the Foundation and looking for suitable initial projects to grant aid that meet these refocussed objectives.
Our Trustees
The Foundation is registered as a Charity and as a Limited Company managed by a board of trustees.
Our current trustees and their background in sport and working experience is: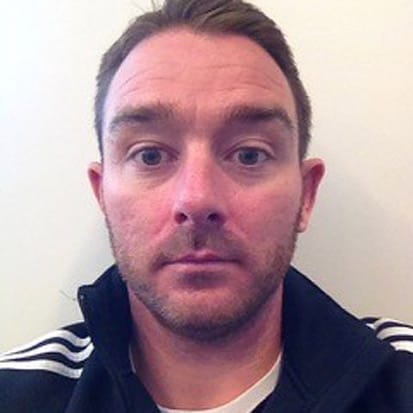 Dan Absolon
Parasport management, sports marketing and development.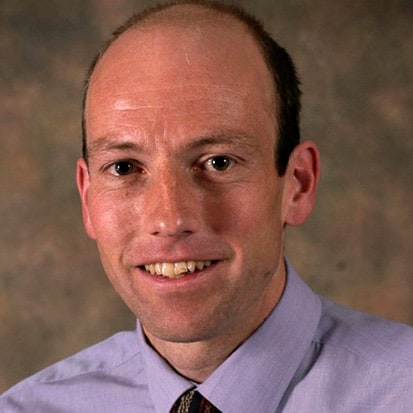 David Belbin
Canoeist, finance, volunteer non-executive director on the British Canoeing Board from 2002 until March 2018.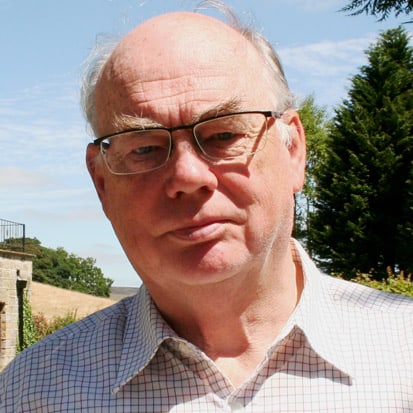 Chris Hawkesworth
Facility development officer for British Canoeing to 2017.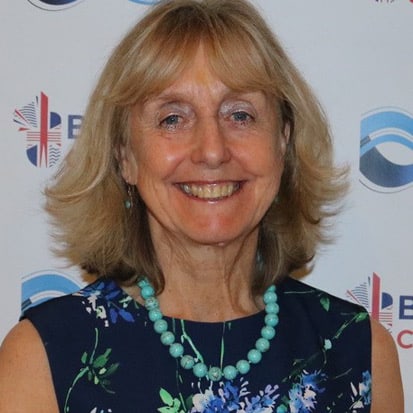 Sue Hornby
Paddler, canoeing development and participation lead for British Canoeing 1997-2017.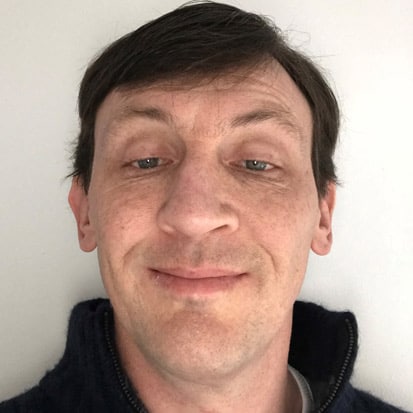 Ashley Hunter
Paddler, canoeing development and chief officer for CANI from 2017 to 2019.
Aidan McGuffie
Canoeist and estate manager.